At Training Evolution, our workshop leaders are experts at using a variety of learning approaches to create a positive change in your work environment. Each meaningful experience is expertly designed, allowing participants to feel comfortable with their new skills. Our approach is experiential and includes case studies, demonstrations and exercises created to assist with the alteration of behaviors. Self-reflection and practice is the key to each workshop. Personal action plans are incorporated into each session.
---
Dondi Scumaci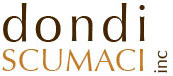 Dondi Scumaci is an International Performance Consultant and author – an expert in leadership development, professional development, performance management and world class service.
She is known for her high energy on the platform, and for the dramatic results her workshops and keynotes inspire. Dondi's events are designed to deliver solid, actionable disciplines. Her seminars and addresses have made positive, lasting impact on corporations around the world.
Dondi Scumaci is a published author of three books on career development.
She is an "in demand" international speaker and is known for her depth of subject knowledge.
She is a Mentoring Thought Leader and guides hundreds of engineers through a formal mentoring process annually.
Her coaching and facilitating expertise allows her to guide international masterminding/problem solving groups.
She lives in San Antonio with her husband Machi. She is an avid horse lover, who's horse, Fortunado happily rules her life after work.
"Dondi's deep knowledge regarding how to be successful at both sides of the mentoring partnership got us launched. Her personal coaching and encouragement supported our pace, progress, and ultimate success with our program. She truly engaged in the lives and progression our participants and made a significant difference in our outcome." Sunny Nastase, UPS President, Enterprise Accounts, Healthcare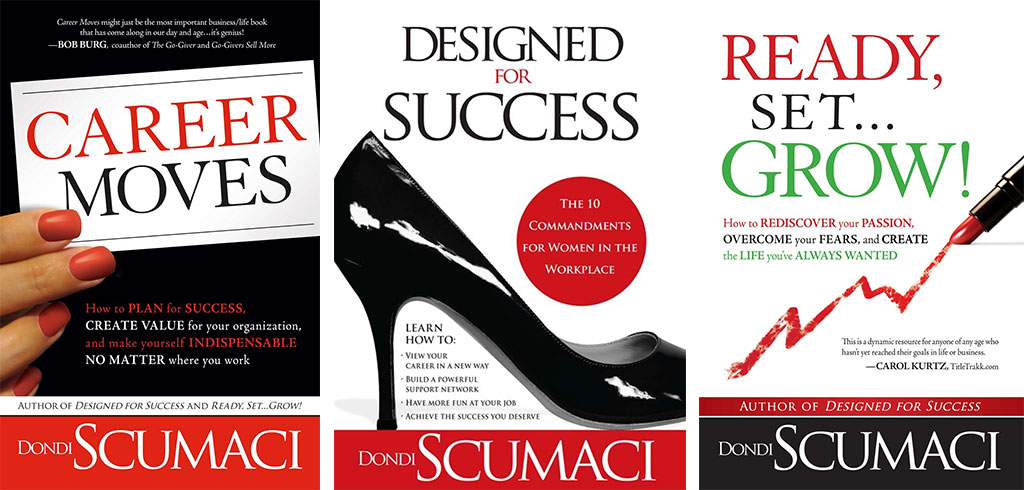 ---
Jonathan "JD" Williams
Jonathan Williams is a master trainer who has motivated, educated, and elevated employees within hundreds of corporations and organizations in the US, and abroad. For over 20 years he has delivered more than 2000 presentations on a myriad of topics, Jonathan has the unique ability to quickly emerge himself within your organizational culture, speak clearly, and with respect to your audience.
Our clients can not get enough of Jonathan's easy charm, and smart sense of humor.
He has guided management within organizations, offering executive coaching.
He is an expert at assisting new leaders make the transition to management with ease.
His keynote addresses are lively and entertaining, but still leave the audience with some new tactical ideas to make needed enhancements.
Jonathan was a formal US Marine Corps Nuclear, Biological, Chemical Warfare Instructor, and a lead corporate trainer for Fred Prior Seminars. Jonathan lives in Atlanta with his wife and fabulous daughter, age 3.